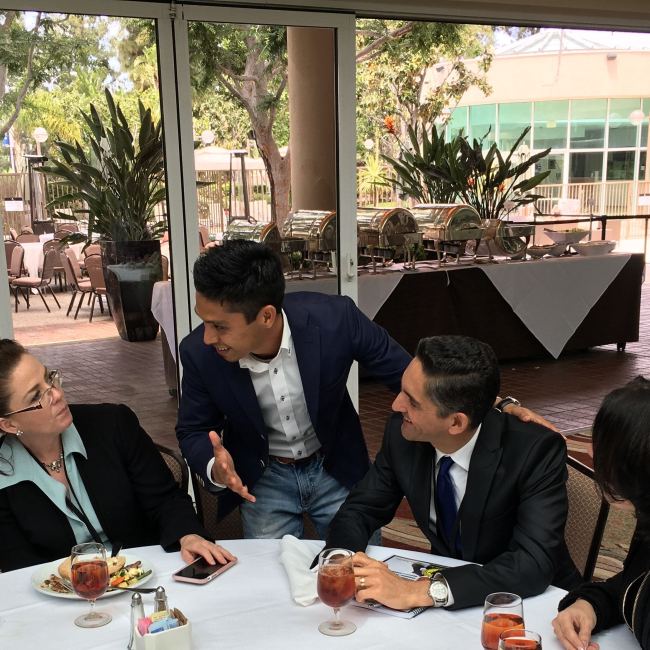 Mentoring And Live Events
Tony Richie and Desmond Ong's "Rise-Up Online Lead Generation" Live Annual Event

Next Preview Dates: Saturday Nov 4th 2017.
Time: 10 AM.

Where: Embassy Suites Airport South in DFW.
This live event will be for online and offline entrepreneurs who are dedicated toward drastically growing their social media audience and sales numbers by strictly harnessing and leveraging the power of online media.
We hold intimate monthly meet ups online through a private web-class. We also host live training events three times a year in Dallas TX.
We help you craft your unique message, your story, and your offers in a way that leaves you (in your prospects mind) as the only logical choice in your marketplace to do business with.
If you are interested in growing your business by 100% – 300% GUARANTEED, by applying strategic video and social media marketing to your business, please apply below to see if we are a good fit to help your business explode throughout 2017 and beyond.
We reserve the right to not work with you as you're business model and services may not be congruent with our moral beliefs. We believe in helping great businesses thrive. We do not support unethical products or services that only add to the bottom line of such companies and not to the end customer.
If you are serious and have a great product or service that you would like to get out to the masses, please apply by calling filling out the application below. Thank you and we look forward to talking with you.